Shooting my first music video production/western short movie hybrid.
As some of you may know I wrote my first song lyrics for well-known country singer Carol Markstrom last year. Our friendship has grown during our co-writing together and to my surprise the song has not only been played in radio stations in the US as well as different countries in Europe but also won a couple of awards already at the Cowpoke and Wild Bunch Film Festival.
The idea to produce a music video that tells the tale of the miners in the song "Miner´s Candle" was born some night at the campfire and what was originally planned rather small turned out to be a short western movie shoot with a cast of 20 people who turned the four minutes song into a 15-minute short film.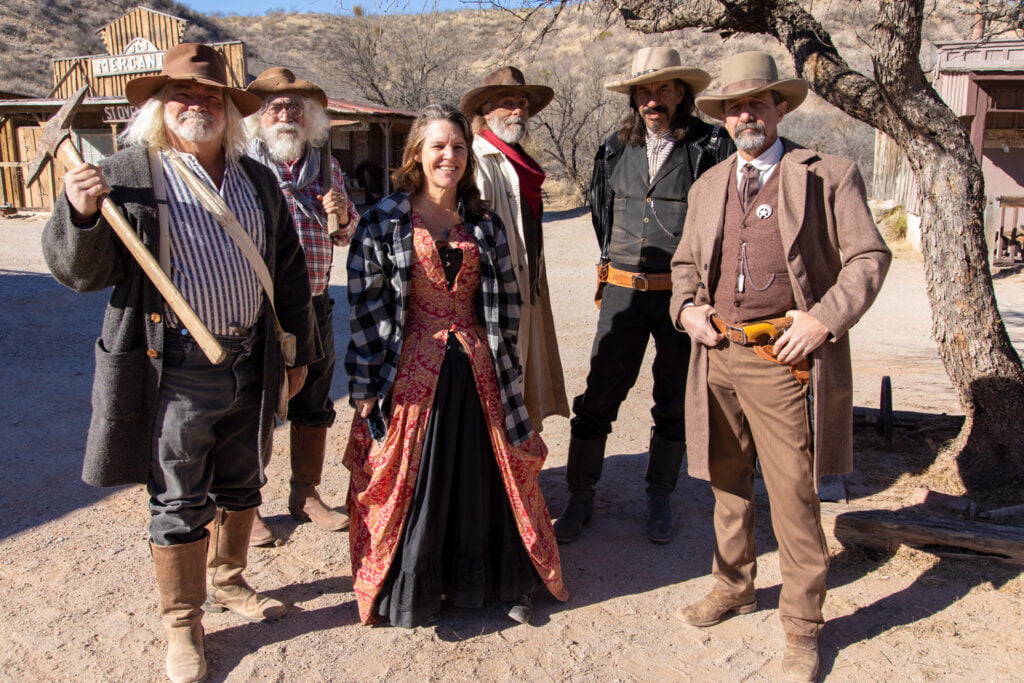 It was a challenge to write the script in addition to the lyrics, to get the cast and location and catering all lined up from a 6500 miles distance but I had the most wonderful, helpful crew standing behind me and singer Carol Markstrom. 
We all made it happen during a tough 14 hours shoot with freezing temperatures.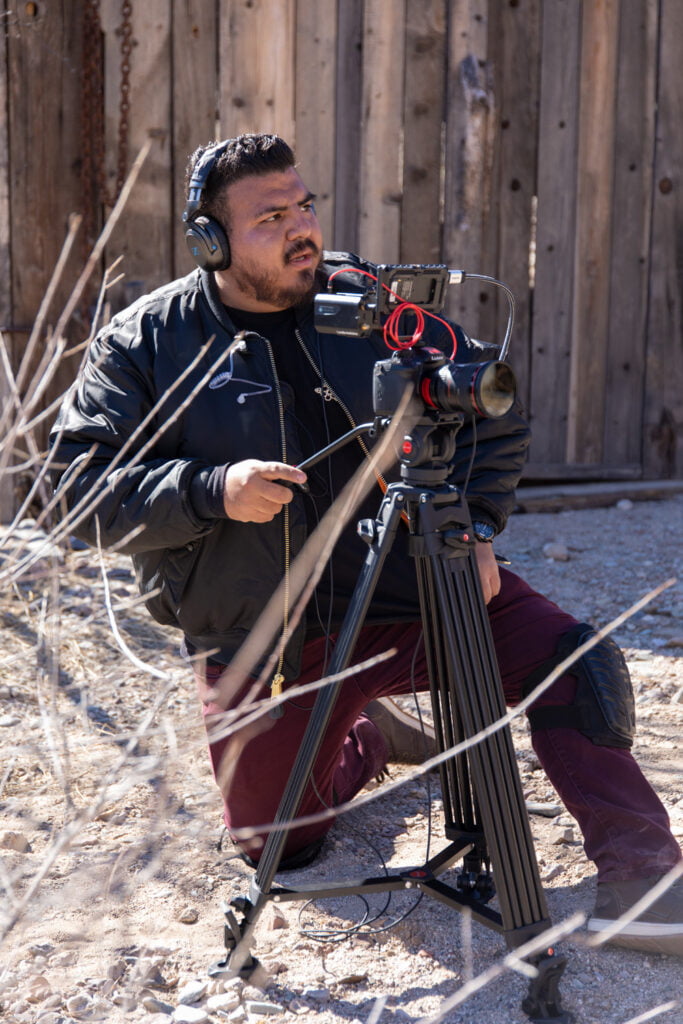 What can I say, when I saw the first draft I cried some happy tears. Cinematographer Christian Meza delivered beyond my wildest dreams. This was a wonderful experience and surely not my last excursion into the indie movie genre. I am so immensely proud of the entire cast. Looking forward to hear what the audience has to say about the story of the Miner´s Candle.