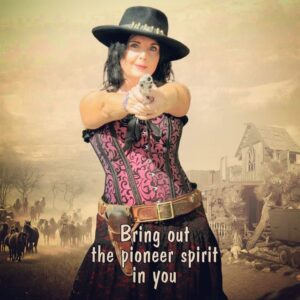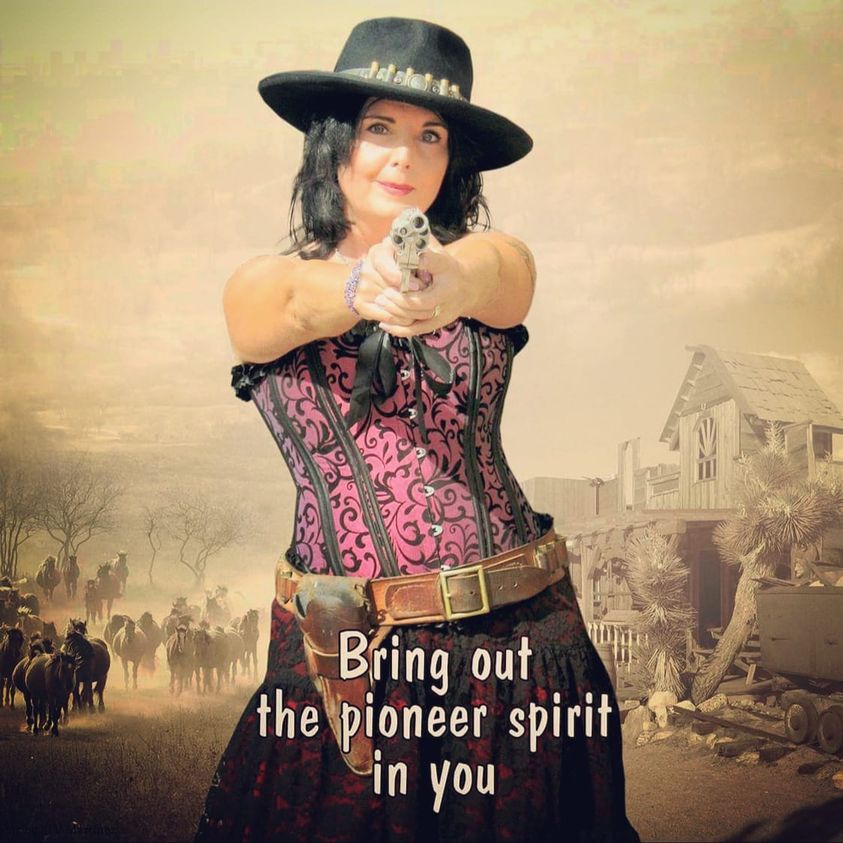 I am happy to announce that I have signed a contract with the outstanding company Wolfpack Publishing for distribution of my two already published books as well as the two new novels in the make.
In addition I have accepted the position of manager and translator for the new German language division of Wolfpack Publishing with the set goal to spread their best selling authors in Germany/Switzerland and Austria. I am very honored to represent this successful company in Europe.
I've also been nominated for "Best Manuscript 2020" at the Wild Bunch Film Festival in Arizona. Find out more.